Our Approach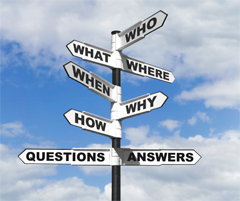 Our consultants work closely to each client to outline and deliver a defined project path by implementing customized solution to the organization.
Hiring us also makes a good fiscal sense. Our rates are significantly more cost- effective when compared to major consulting firms, and yet, the expertise and experience of our consultants are the highest level.
Depending on your company's needs, we can provide a seasonal consultant or a team of consultants for your projects.
.